Welcome To Our Future. Welcome To Kocourek Kids.




When we started looking for a meaningful effort within which we could give back and make a real difference - We decided it was a good idea to start at the beginning. Interestingly, by starting at the beginning, we invested in the future.





Tomorrow in North Central Wisconsin depends on the character and spirit of young people. Kocourek Kids is focused on tomorrow and we're going to provide the fuel to get there.





An effort of this magnitude depends on two important sources: Money and People. We'll provide one, if you help with the other.





We believe everyone will relate with the effort; its one thing every single one of us has in common: We were all a kid at one time.





Think back - and then look ahead.




While you're doing that, look around and look inside.




Let us know how you think we can best support the kids in our big neighborhood.




We're open to suggestions that point us in the right direction; to the people and the organizations who need us.





The Wausau Area is known far and wide as having outstanding features. Rib Mountain is one. Next time you're on top of our world and you look out on the 360-Degrees of horizon, try to remember what it felt like, as a kid, to be looking at the future...The one just down the hill, or the one way off in the distance.





**If you have any questions please email us - mdecker@kocourekauto.com. **



Kocourek Team Members Volunteer in Local Elementary Schools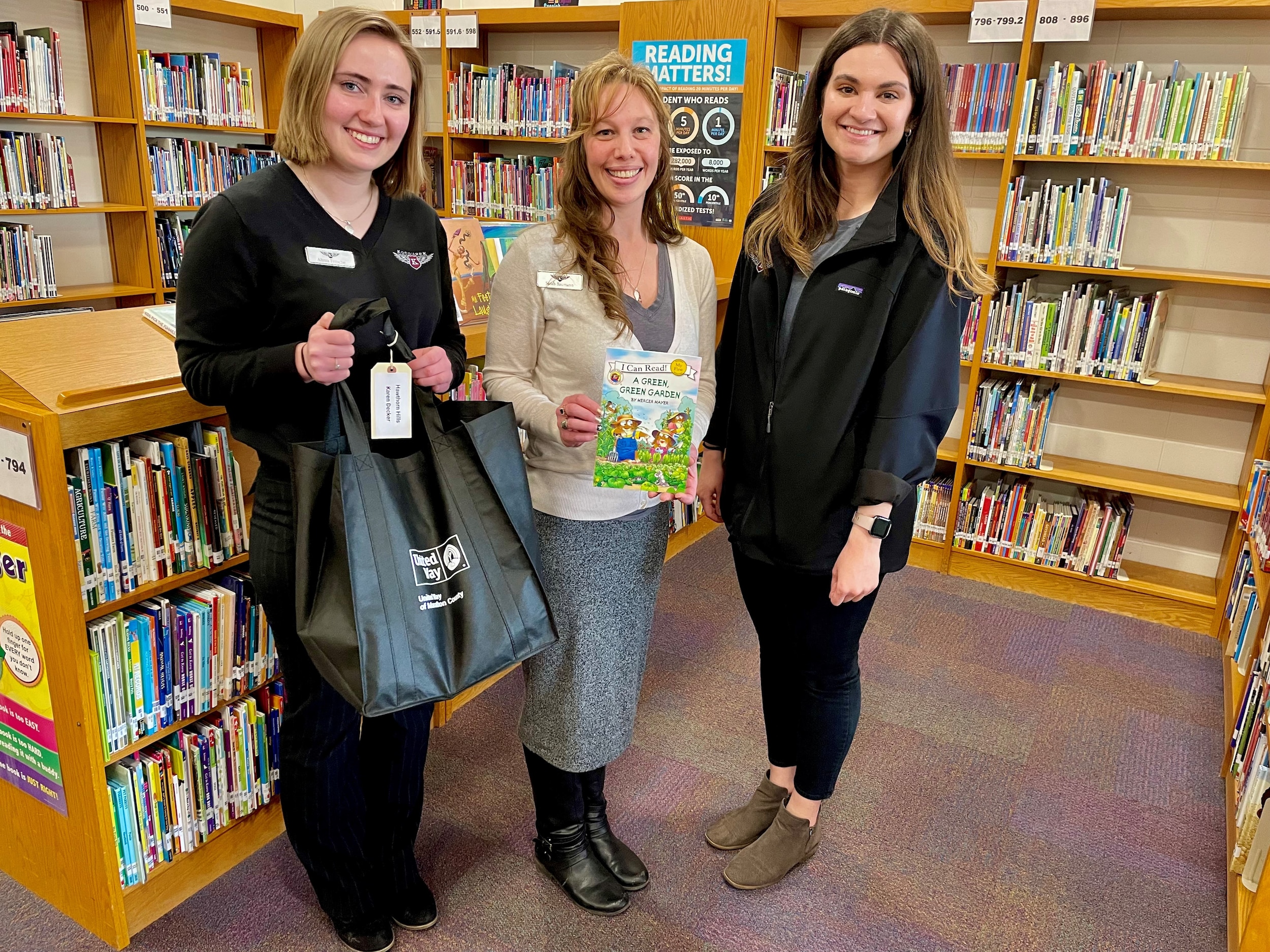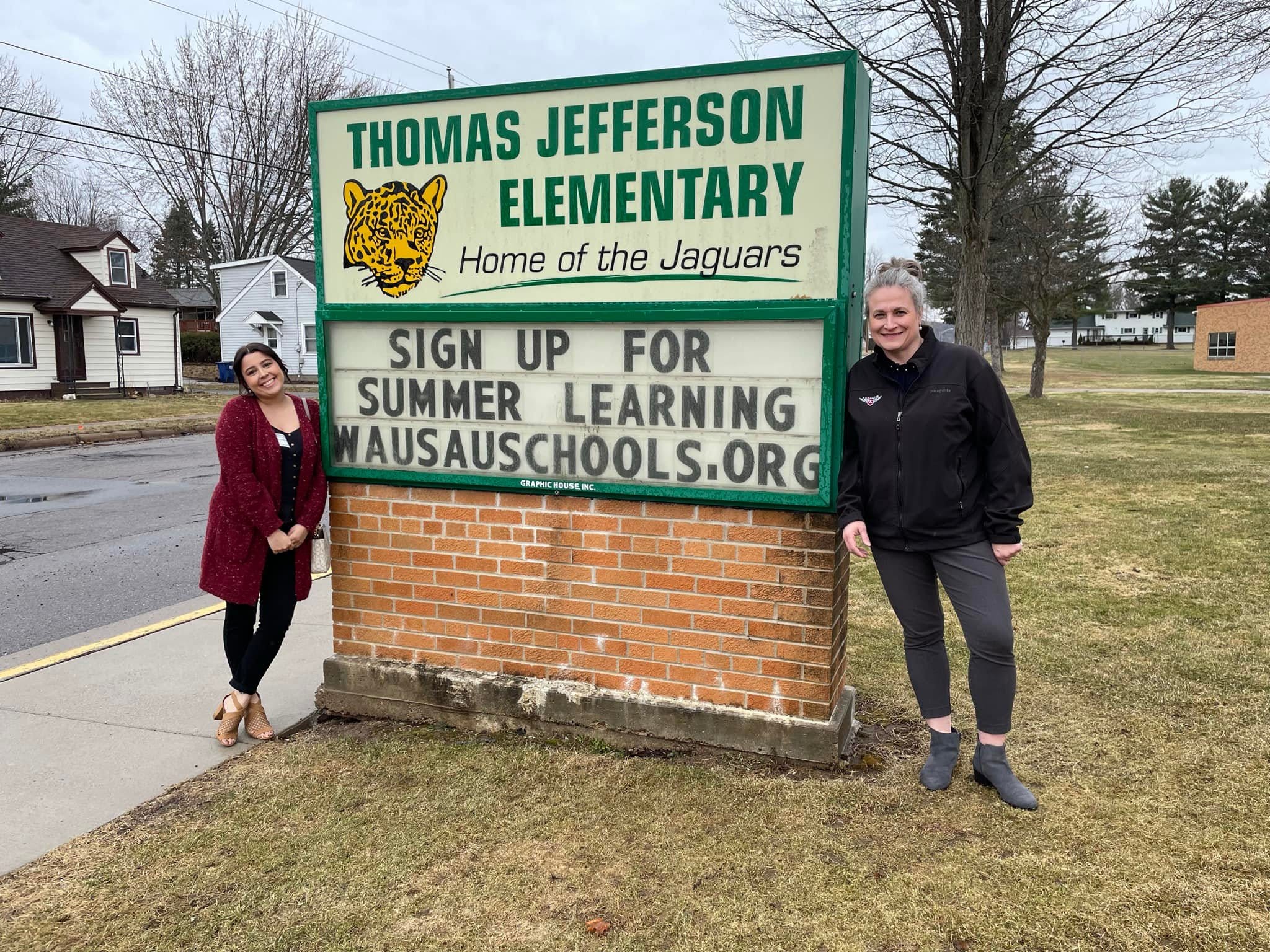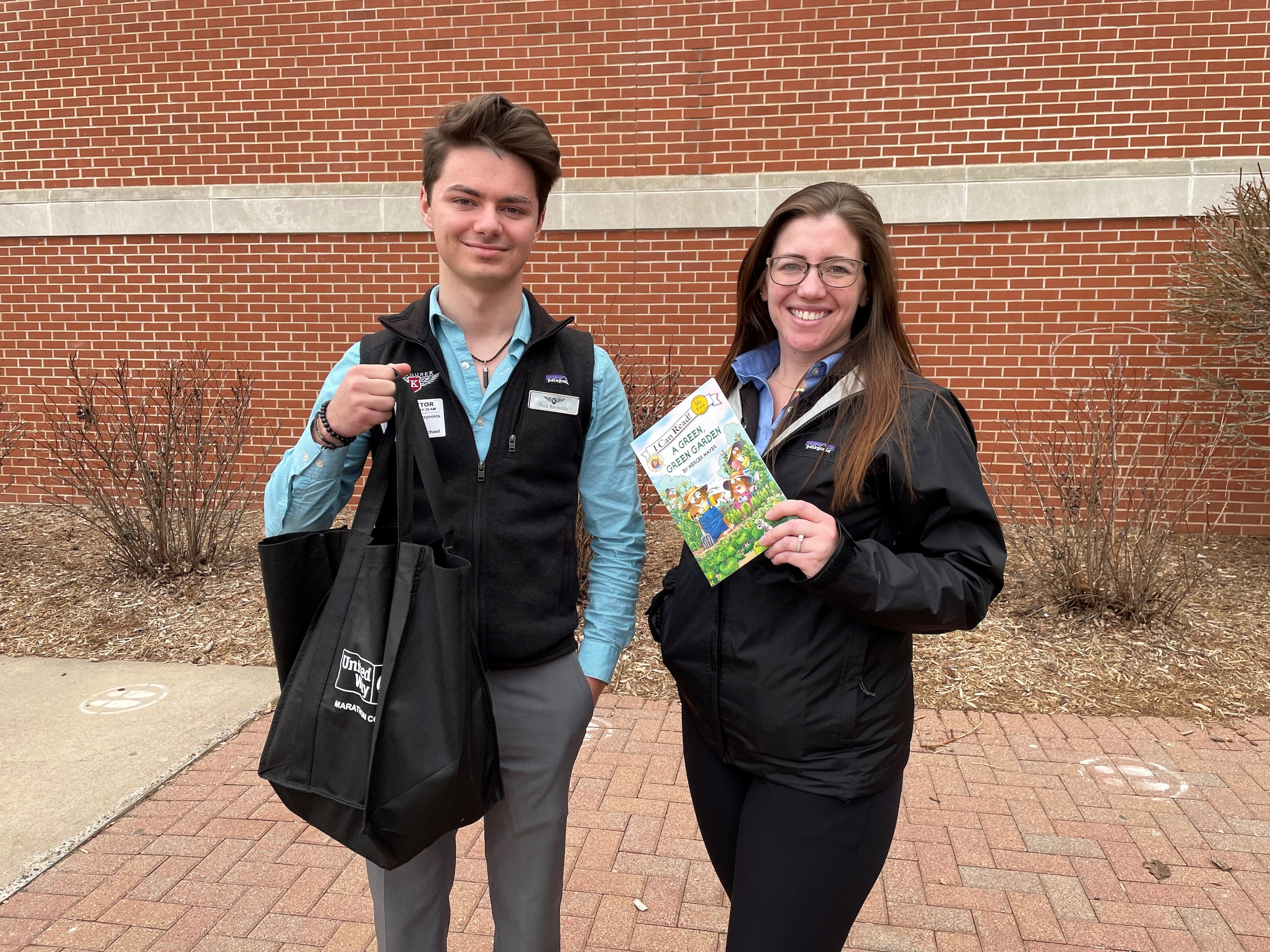 Wausau, Wis. - April, 2022


Thanks to Kocourek Kids and United Way of Marathon County, our team members volunteered in 5 local Kindergarten classrooms. We assembled a garden growing kit for each of the children, and walked them through the activity in honor of Earth Day!
Our Commitment to Boys and Girls Club of the Wausau Area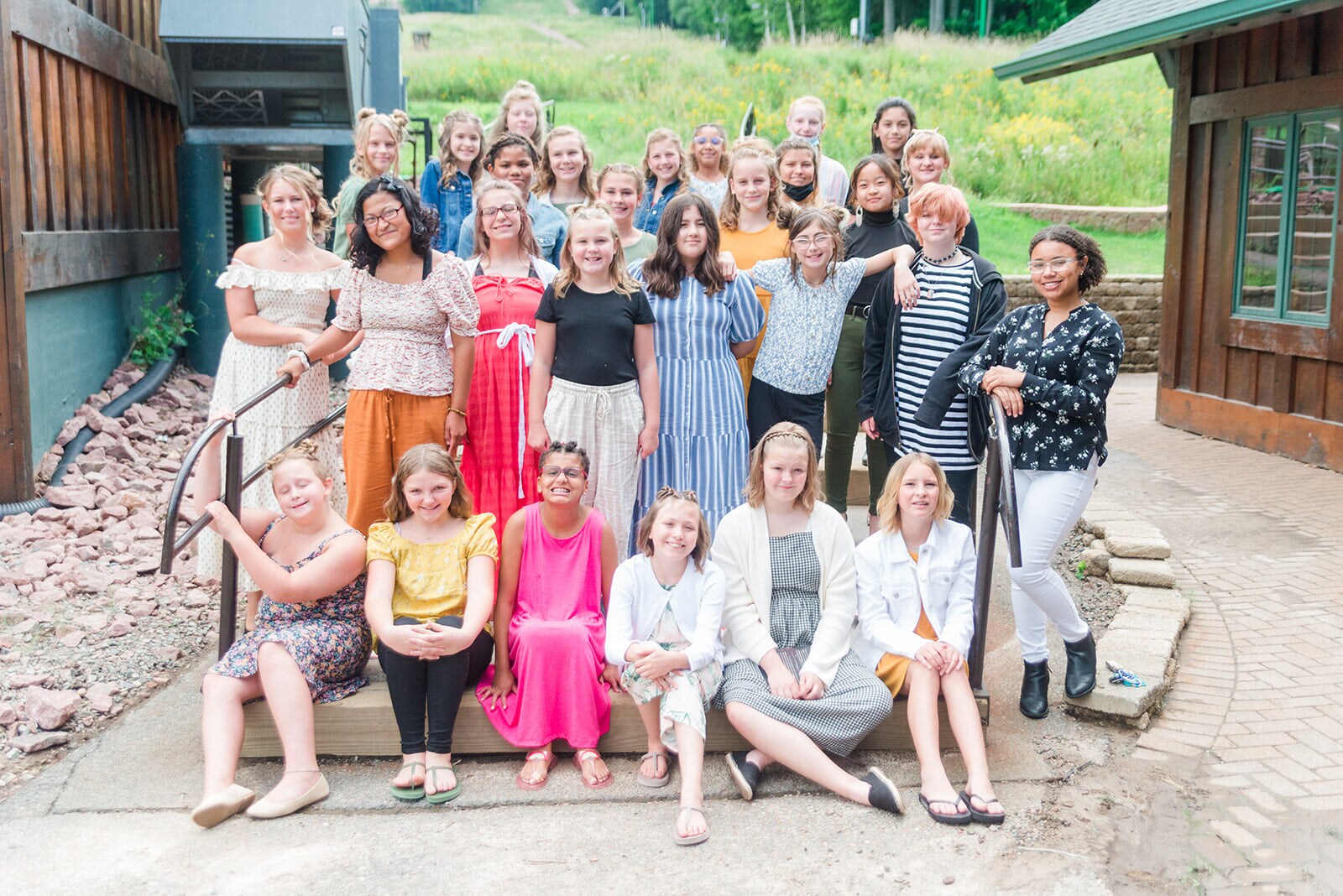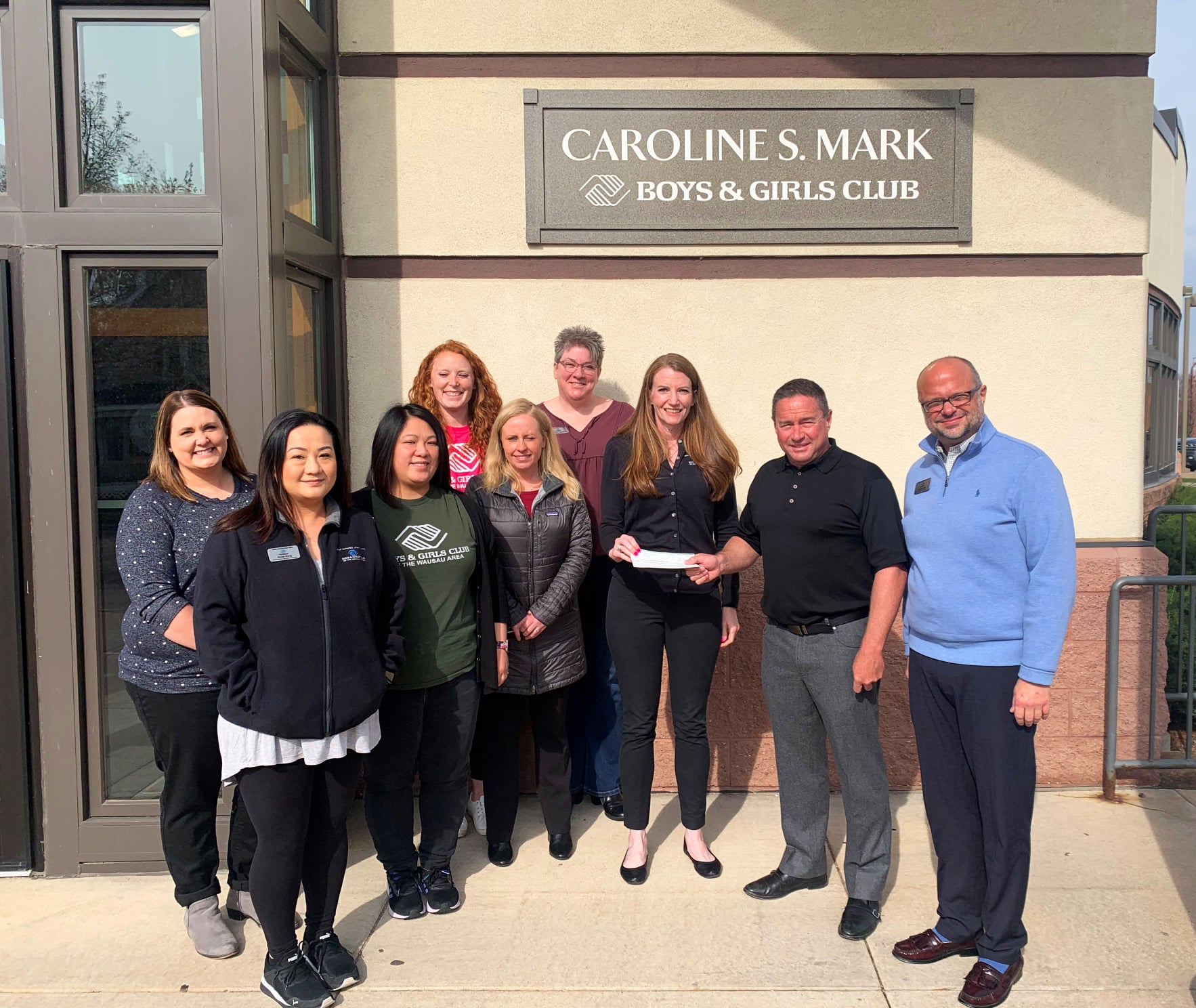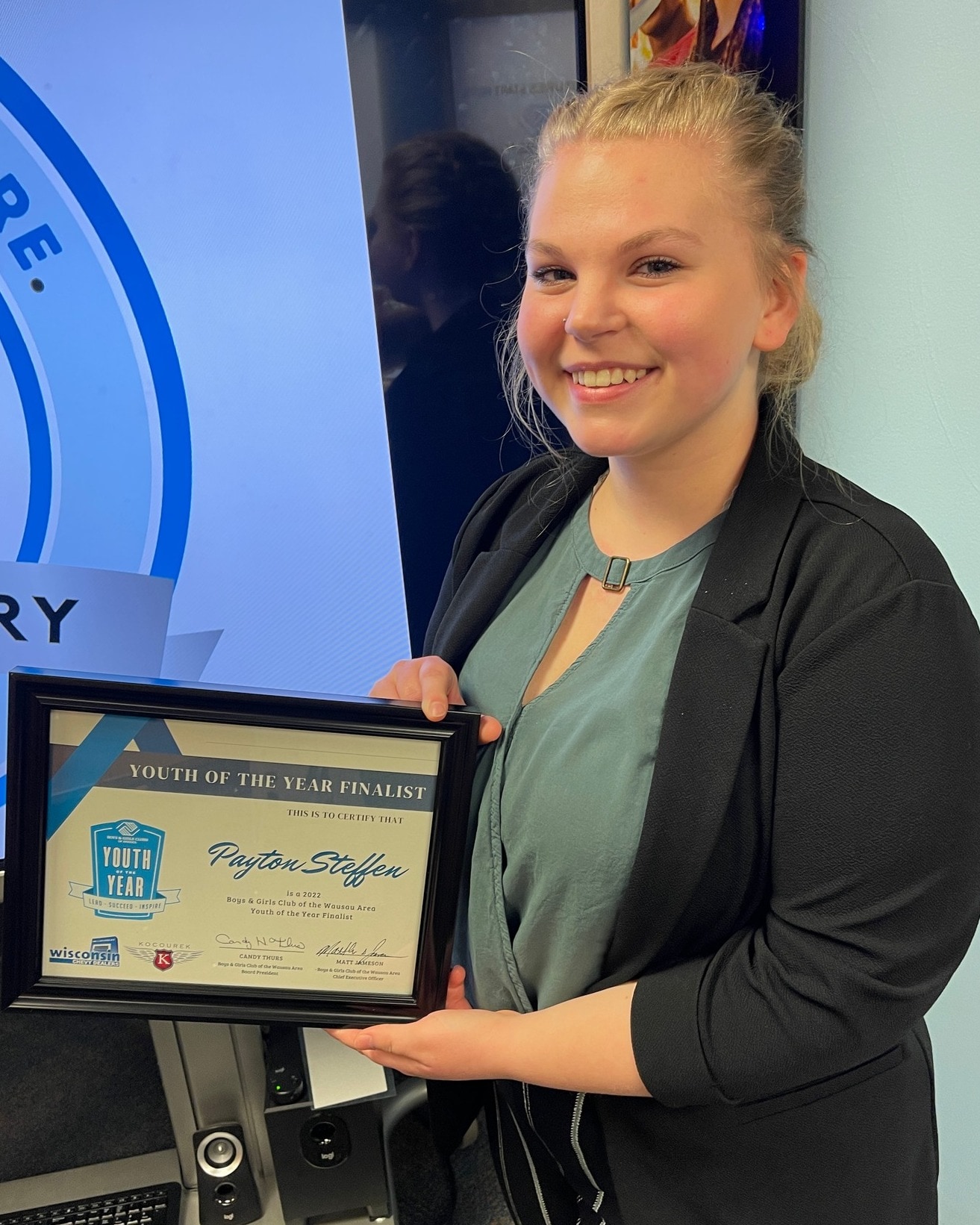 Wausau, Wis. - 2021-2022


Kocourek Kids invests in the Boys and Girls Club of the Wausau Area through contributions to programs, events, and their facility. Kocourek Kids sponsored High Tea, an event that brought together some of the area's most prominent female leaders. The Club girls participated in a multi-week course to develop their leadership skills and learned tools to become the best versions of themselves.
Kocourek Kids also sponsors the Club's Youth of the Year and supports them through their journey representing the Wausau area.